The best microphone for streaming and gaming will be different for each of us, but the quality is something we should all strive for. Let's face it, the most built-in microphone in your favorite gaming headset often sounds like muffled garbage. There's nothing worse than playing a tense match of Warzone, and your teammates can barely make out what you're saying on comms because it sounds like you're underwater. 
Maybe streaming isn't your thing; there are other reasons why investing in a good microphone is a smart call. Maybe you play competitive team games online like Apex Legends or Valorant. Another reason is maybe your laptop mic sounds terrible during a work call. 
Regardless of what you actually need from a microphone, all the ones on the list below all have one thing in common. They sound great!
Sitting comfortably?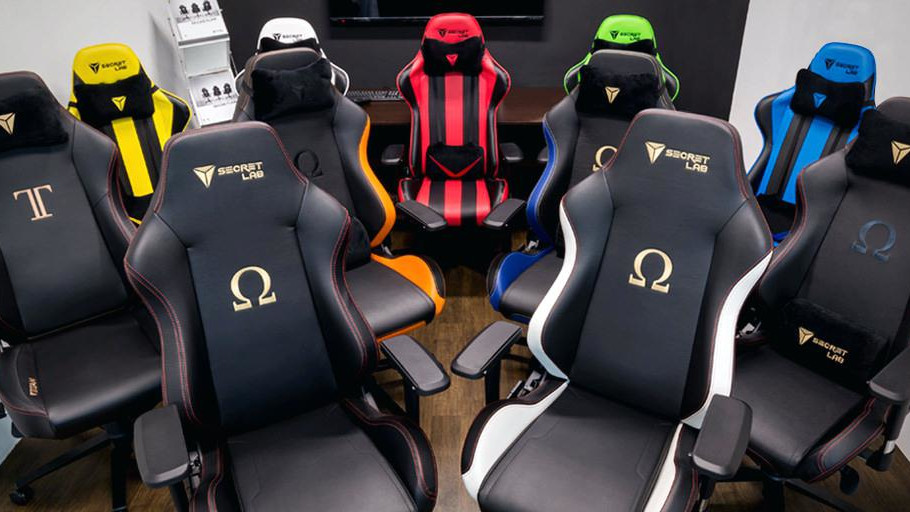 Best chair for gaming: the top gaming chairs around
Best PC controller: sit back, relax, and get your game on
USB microphones are the go-to when it comes to streaming and podcasting. So, expect to see loads of mics to choose from. XLR mics still offer the best flexibility; however, they tend to come with a not-so-flexible price tag and are more difficult to set up than USB mics (most likely requiring some external interface). 
Consider where you're going to be using your microphone and for what purpose, way before you purchase.  And once you're all set with a solid microphone, you might want to check out our guide to the best webcams, should you be looking to round out your streaming set-up. 
There's also been a rise in budget microphones under $100; the sound quality can rival some of the more expensive mics on the market. Worth a look if these best mics seem a bit too pricey for your budget and don't mind losing out on some features. 
Best microphone for streaming
Image 1 of 4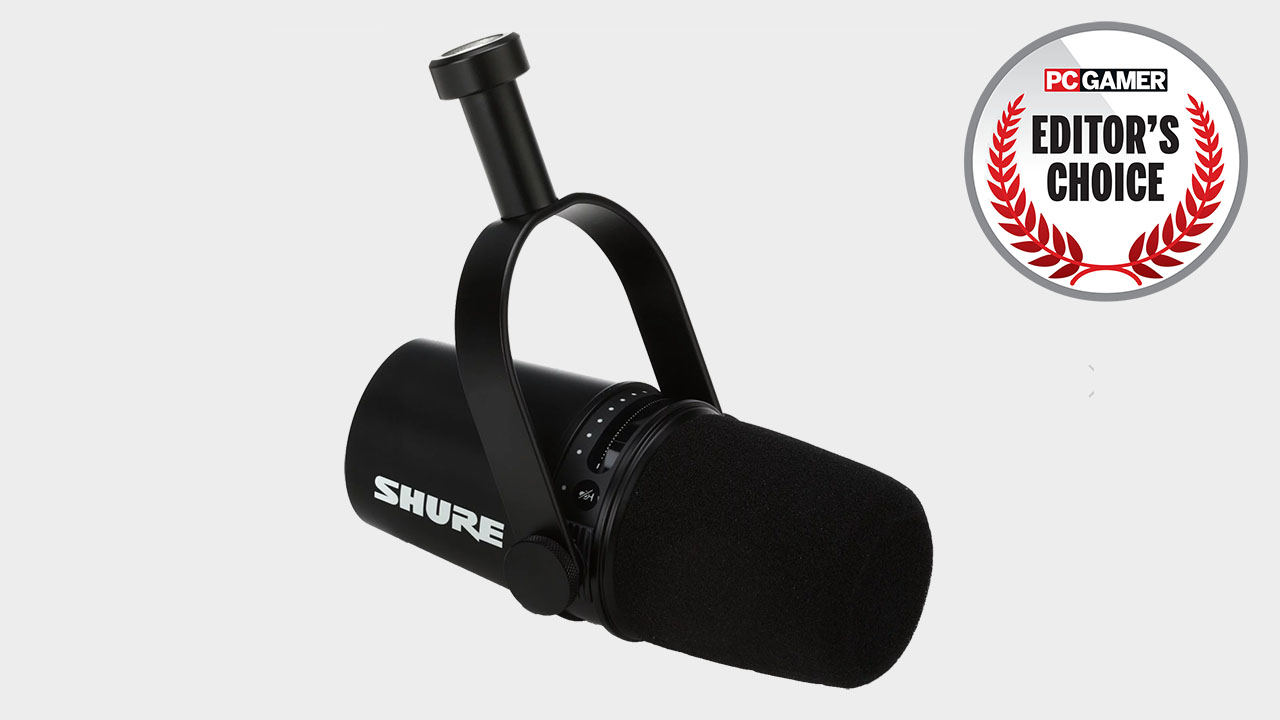 Image 2 of 4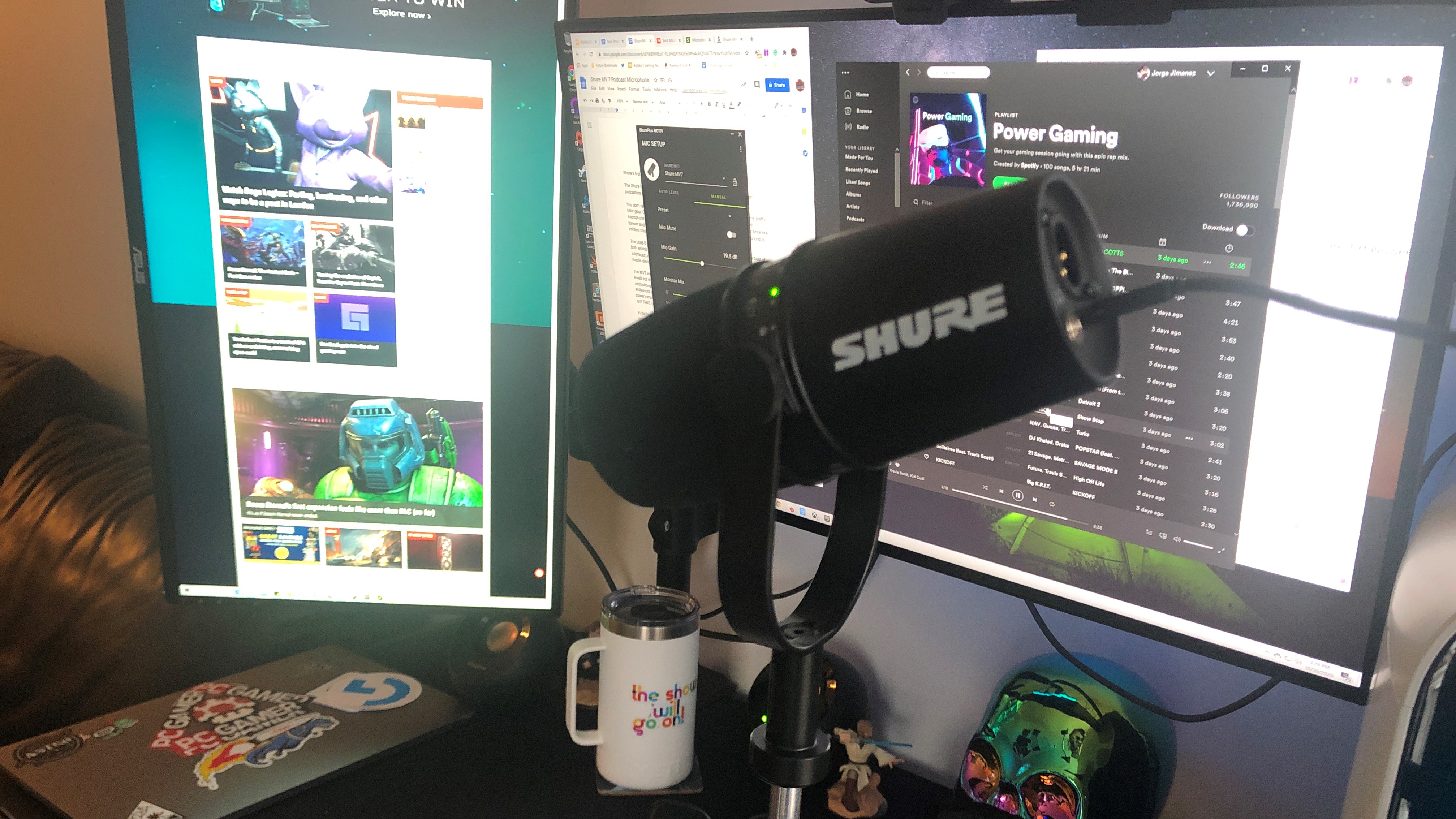 Image 3 of 4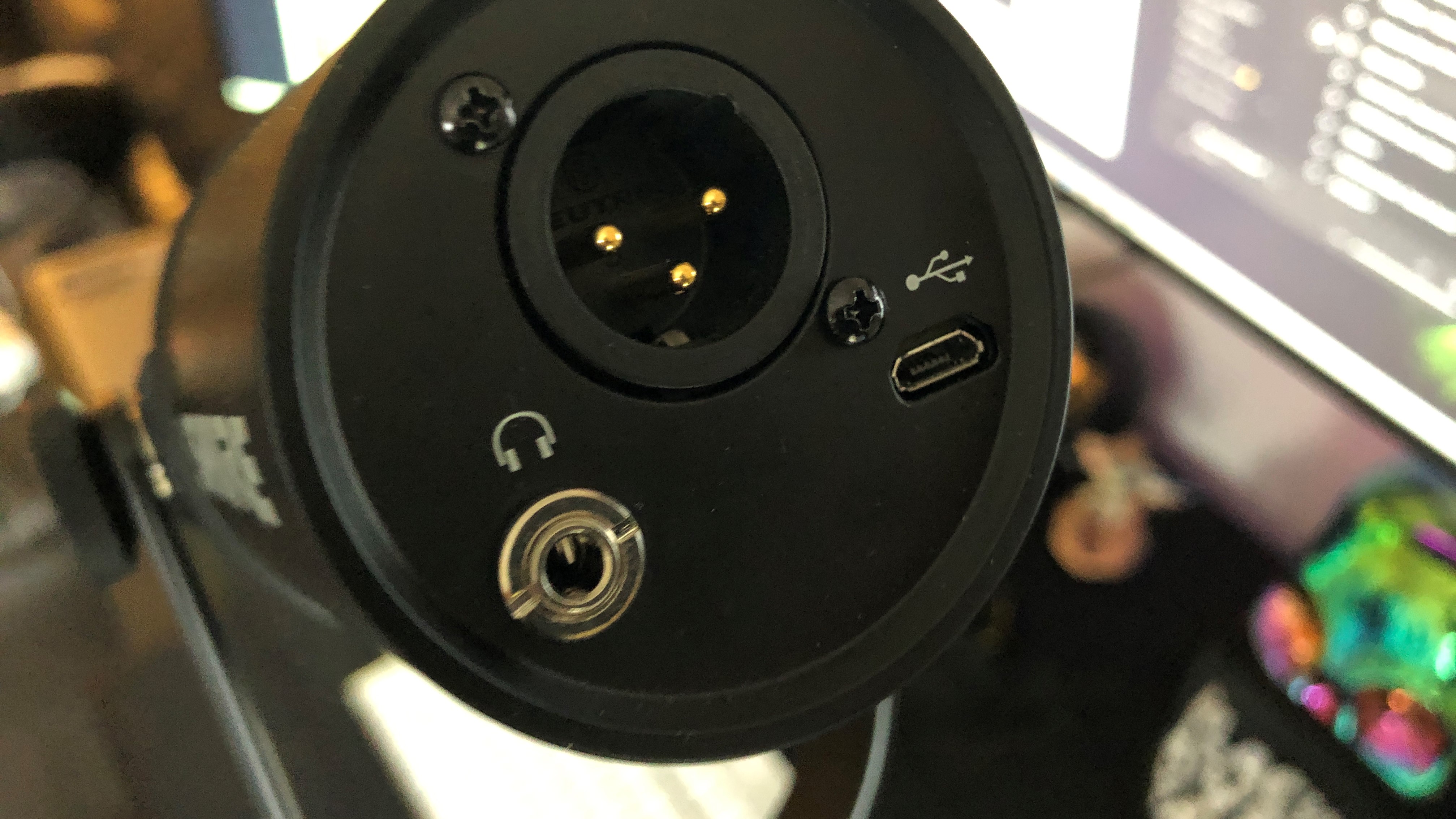 Image 4 of 4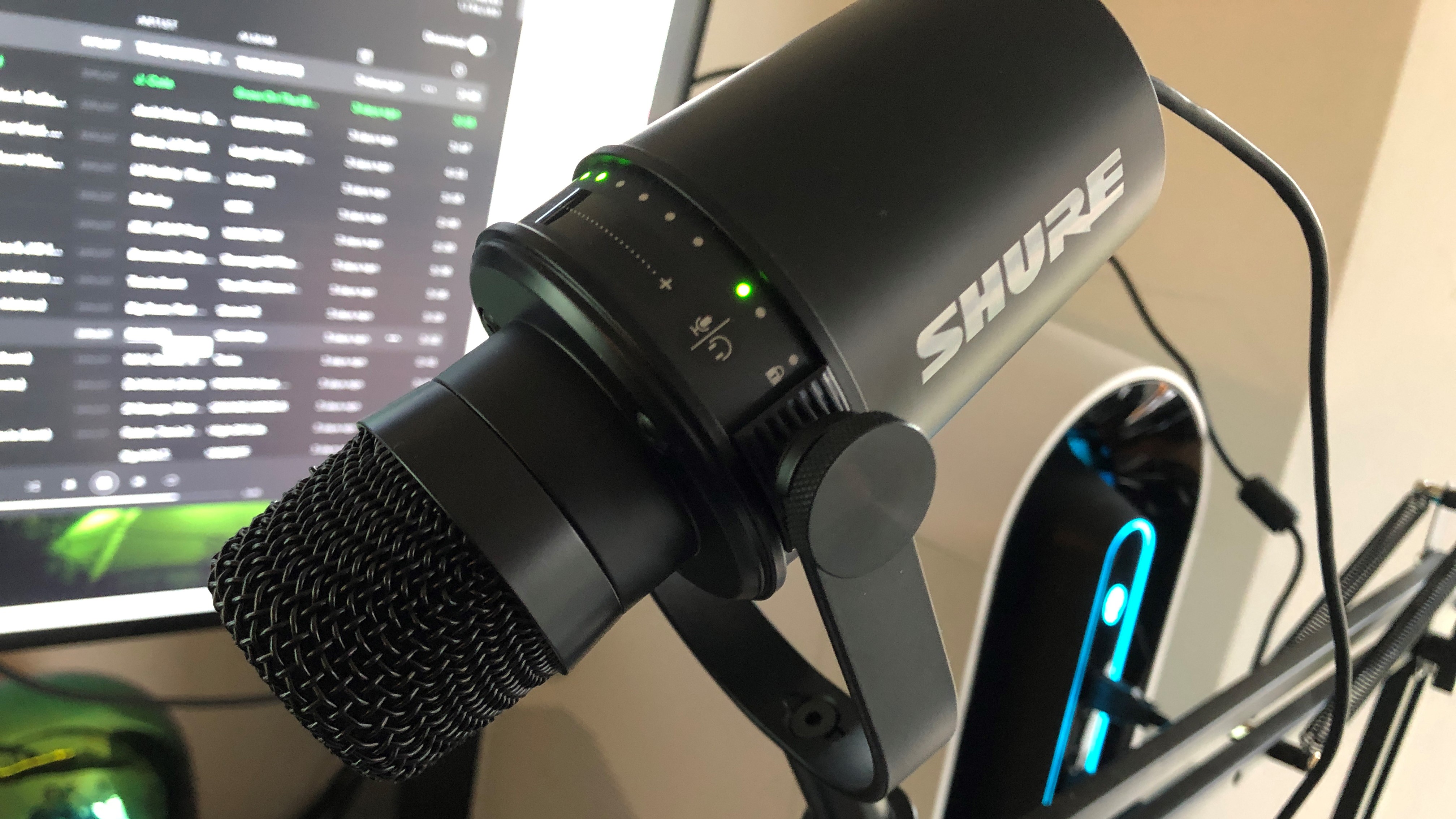 If you're a musician or want your voice to sound the way it should be heard, the MV7 is an easy recommendation if you don't mind reaching deep into your pocketbook. 
Shure's first hybrid XLR/USB microphone manages to provide pro-grade sound with minimal set-up and expertise. While it is more expensive than your average premium mic, its versatility completely justifies the cost.
The Shure MV7 is a great-sounding XLR/USB hybrid microphone that'll give veteran podcasters and streamers a serious upgrade.
Read the full Shure MV7 Podcast Microphone review.
Image 1 of 5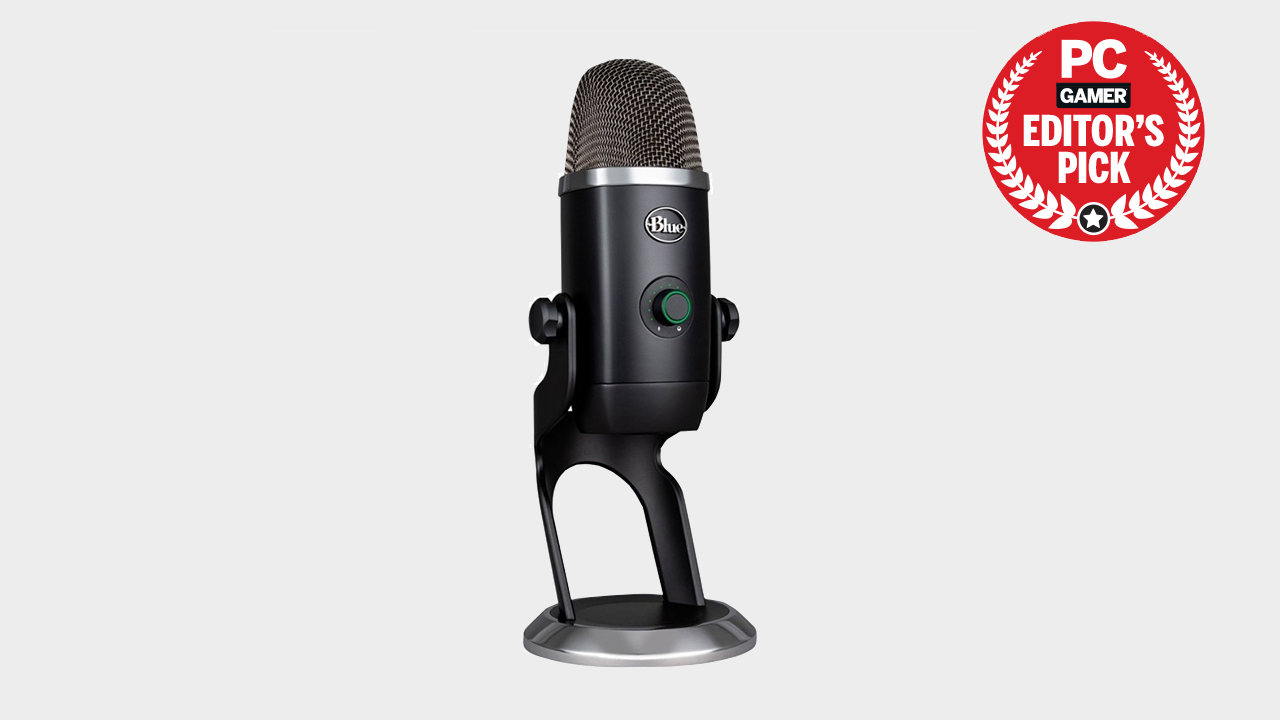 Image 2 of 5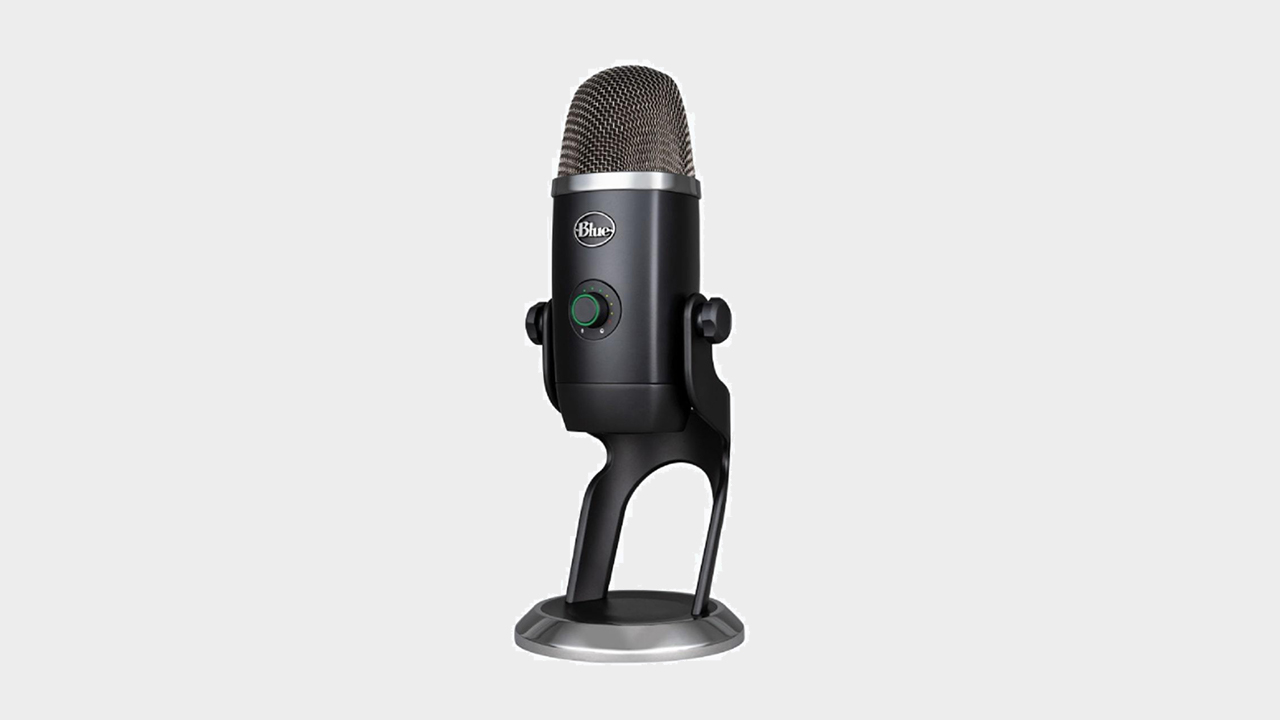 Image 3 of 5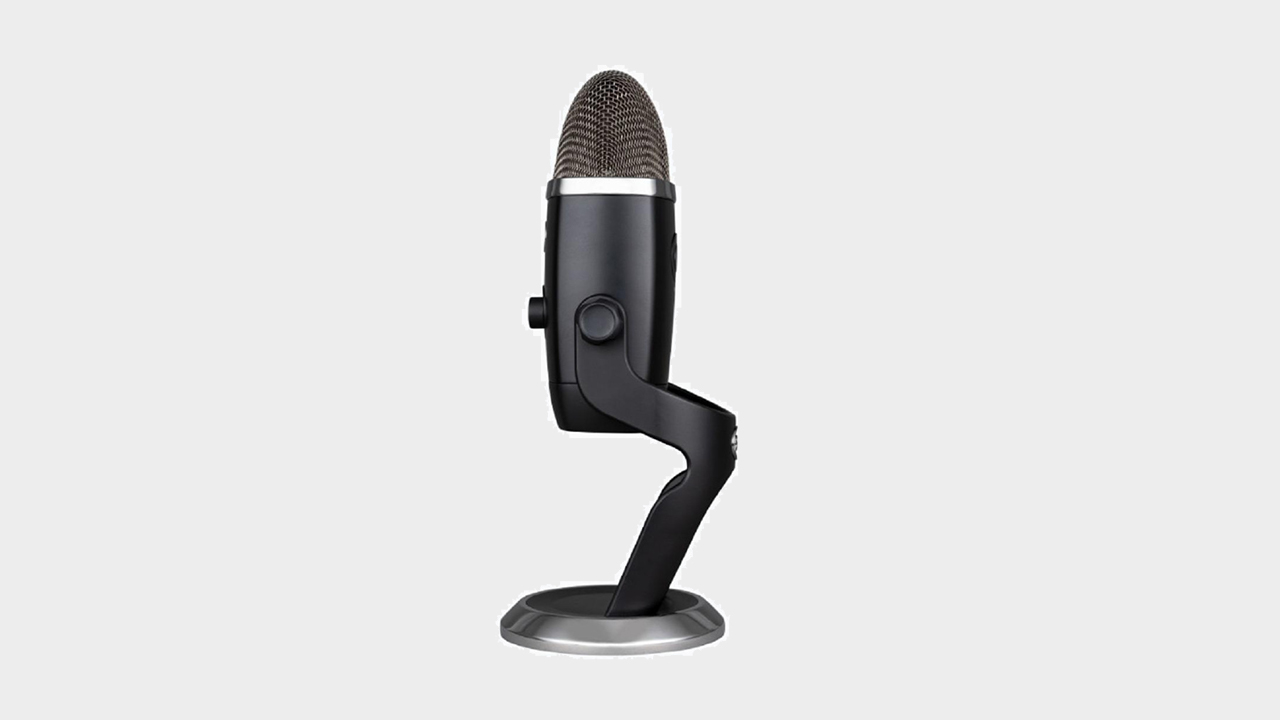 Image 4 of 5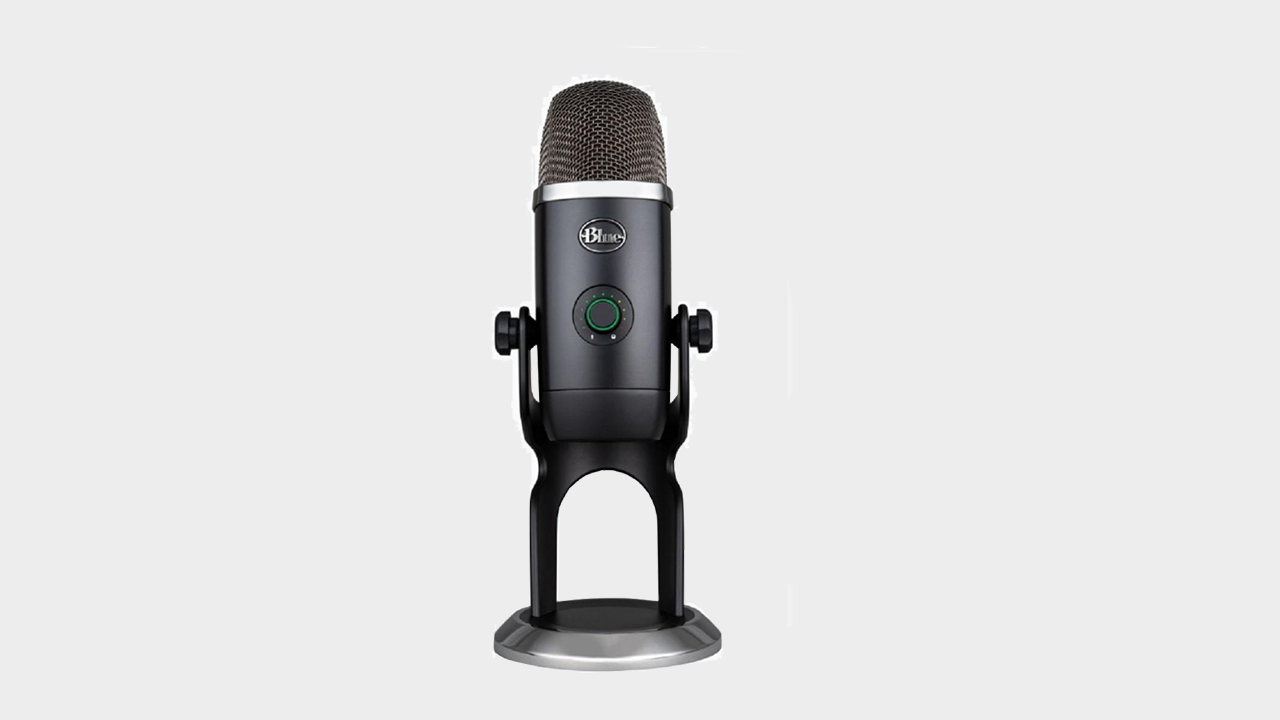 Image 5 of 5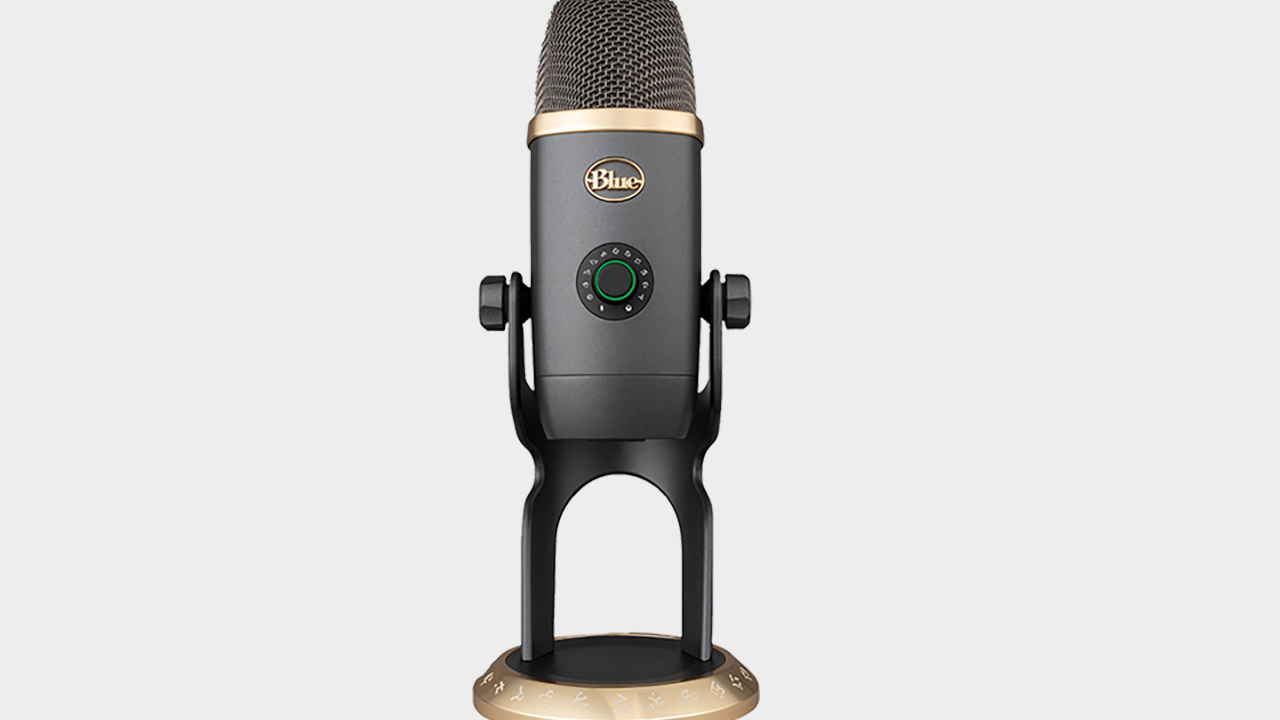 There's a reason Blue microphones tend to show up in a lot of recommended product guides. The Blue Yeti X is a hybrid model of the Nano and the original Yeti, an amalgam of the better bits of both. 
The sturdy microphone now has an LED-lit front panel that usefully monitors your volume levels at a glance, and the sound quality remains top-notch. It's clear why this is the mic of choice of many professional podcasters and streamers. 
Blue recently released a World of Warcraft Edition Yeti X. It offers the same features as the Yeti X, except it's rocking a nice black with gold trim design along with some neat fantasy glyphs all over the mic. More importantly, it lets you choose to voice to various Warcraft races like gnomes, imps, and of course, Orcs.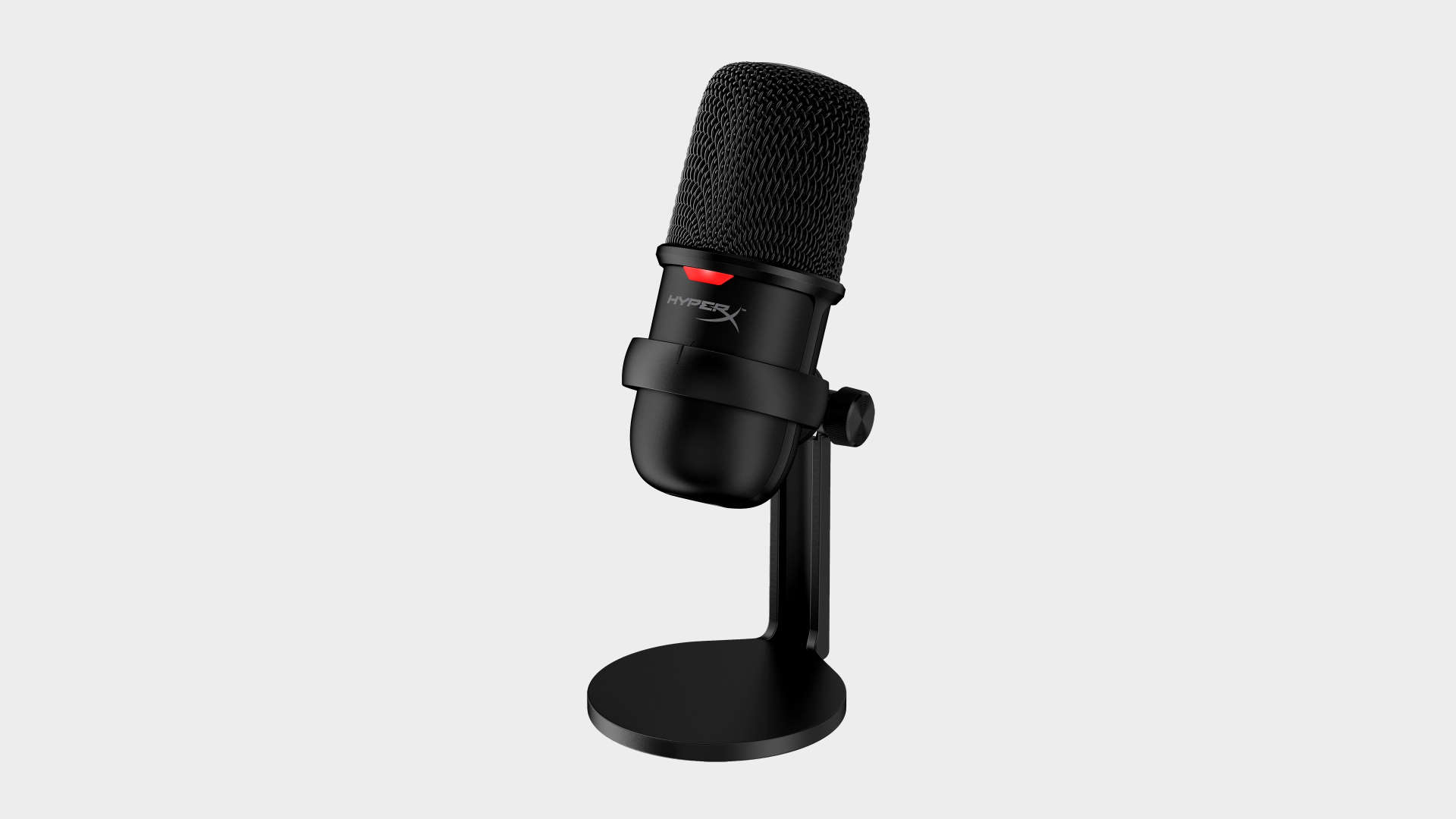 The HyperX SoloCast is the best of a slew of new budget-oriented microphones. This new breed delivers their more expensive siblings' audio performance, prioritizing the sound over extensive feature sets for a frankly fantastic price. 
With the JLab Audio Talk GO and Razer Seiren Mini all offering great sound, the HyperX SoloCast stands above the others because it's essentially giving us the audio chops of its pricier QuadCast S compatriot. That's a fantastic microphone in its own right, and we can bear losing the full list of features and range of polar patterns when we want an easy plug-and-play mic.
I mean, you lose the sexy RGB lighting of the QuadCast, which is missed, but they sound almost identical. And if you're just after higher-quality audio, and don't want to start messing around with gain settings mid-stream, then the SoloCast could be all the mic you need.
Read the full HyperX SoloCast review.
Image 1 of 3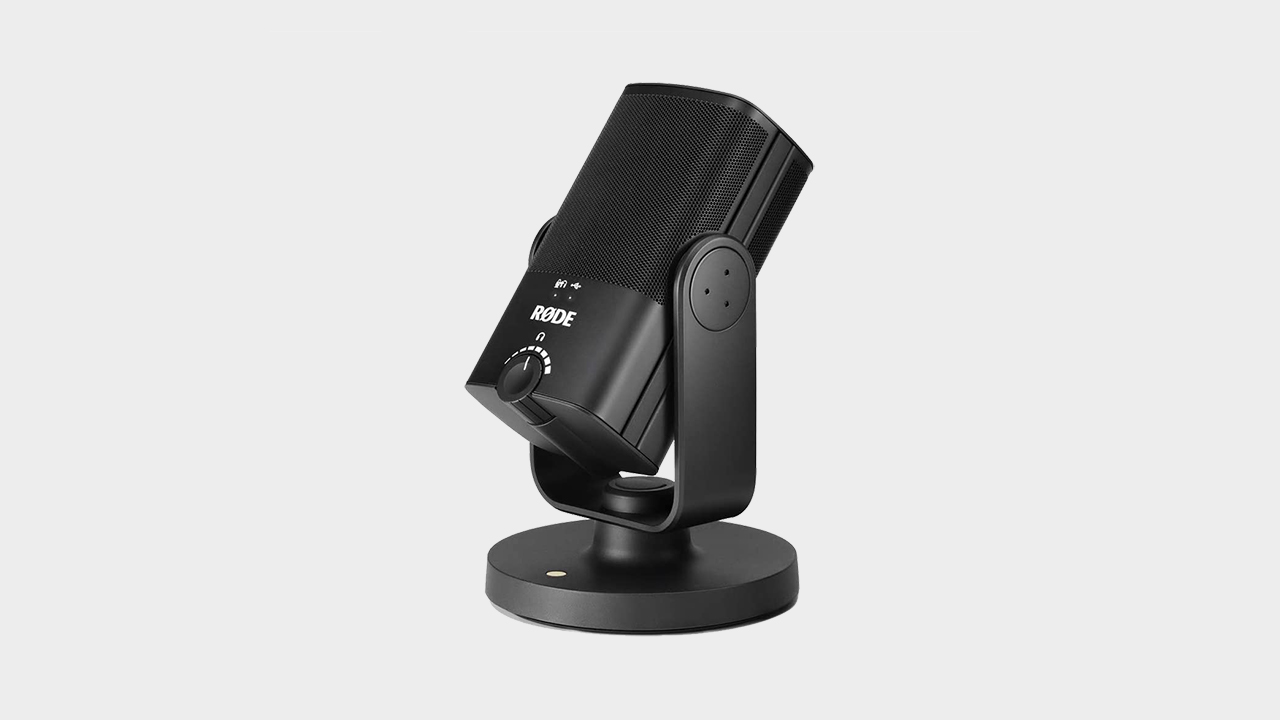 Image 2 of 3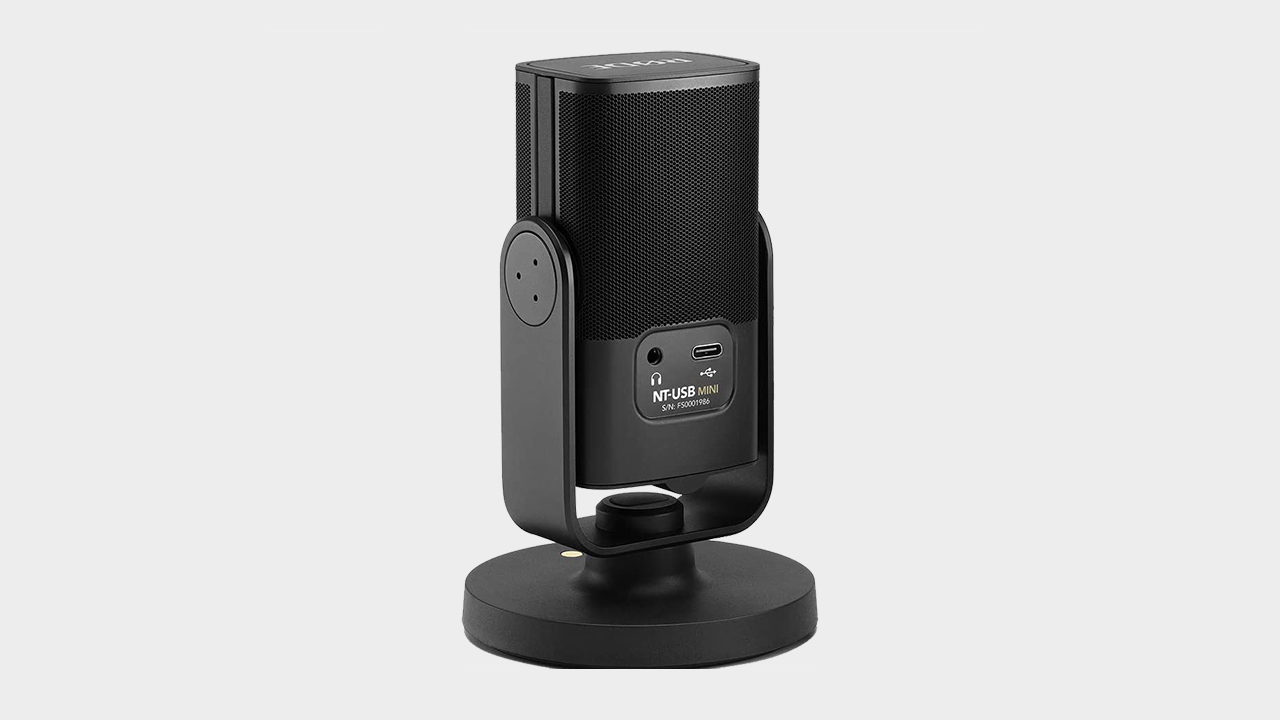 Image 3 of 3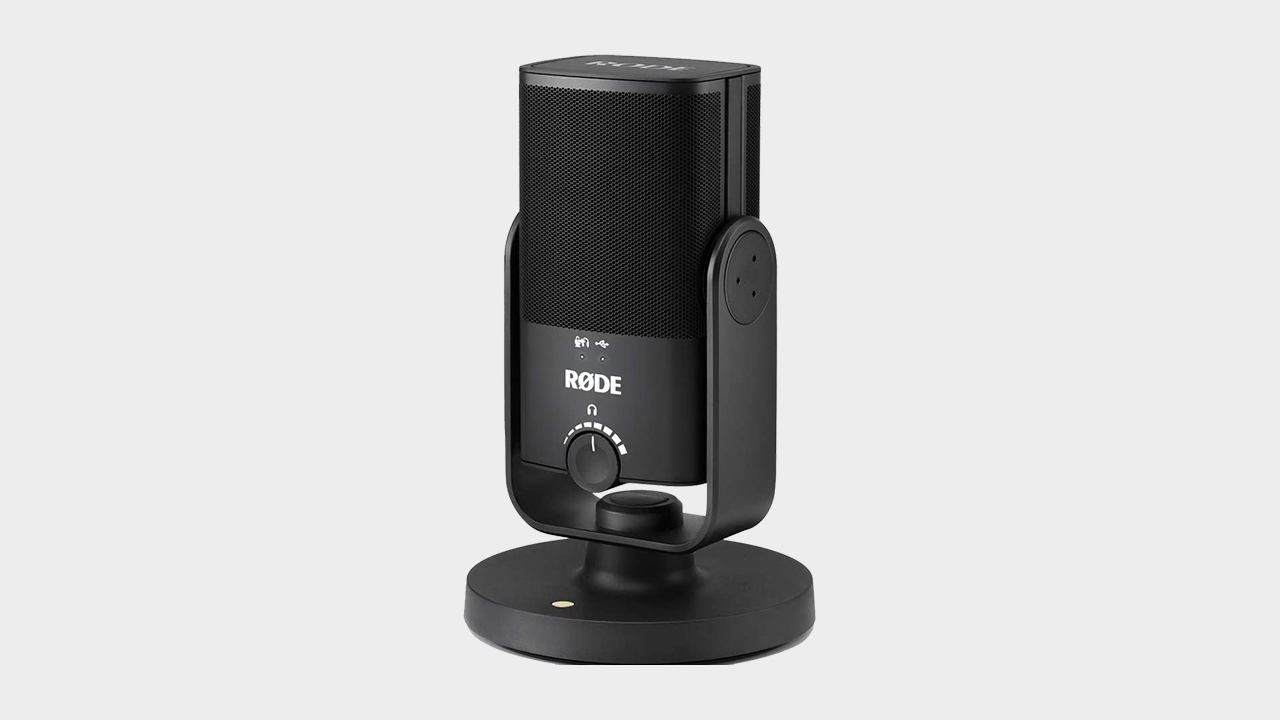 Rode NT-USB-Mini is an impressive little microphone from Rode. It takes everything we want from a premium mic and shrinks down to something more affordable but still retains the top-tier audio quality we've come to know from Rode. It's a solid-sounding microphone despite its tendency to pick up some background noise. 
The Rode NT Mini's digital mixer, Rode Connect, allows for up to four Minis (and only Minis) to be plugged into a PC which is great for podcasts or streams featuring multiple people along with being a pretty handy tool for folks who hate dealing with messing with audio settings during a stream. 
Image 1 of 4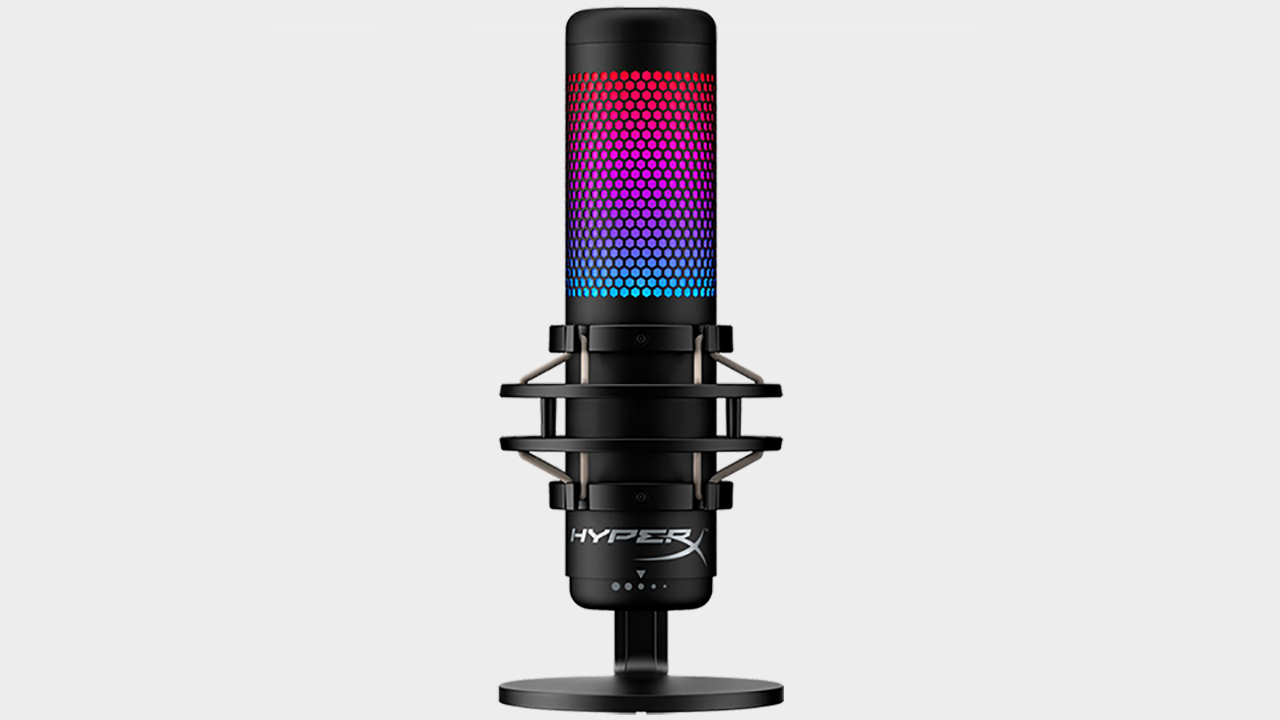 Image 2 of 4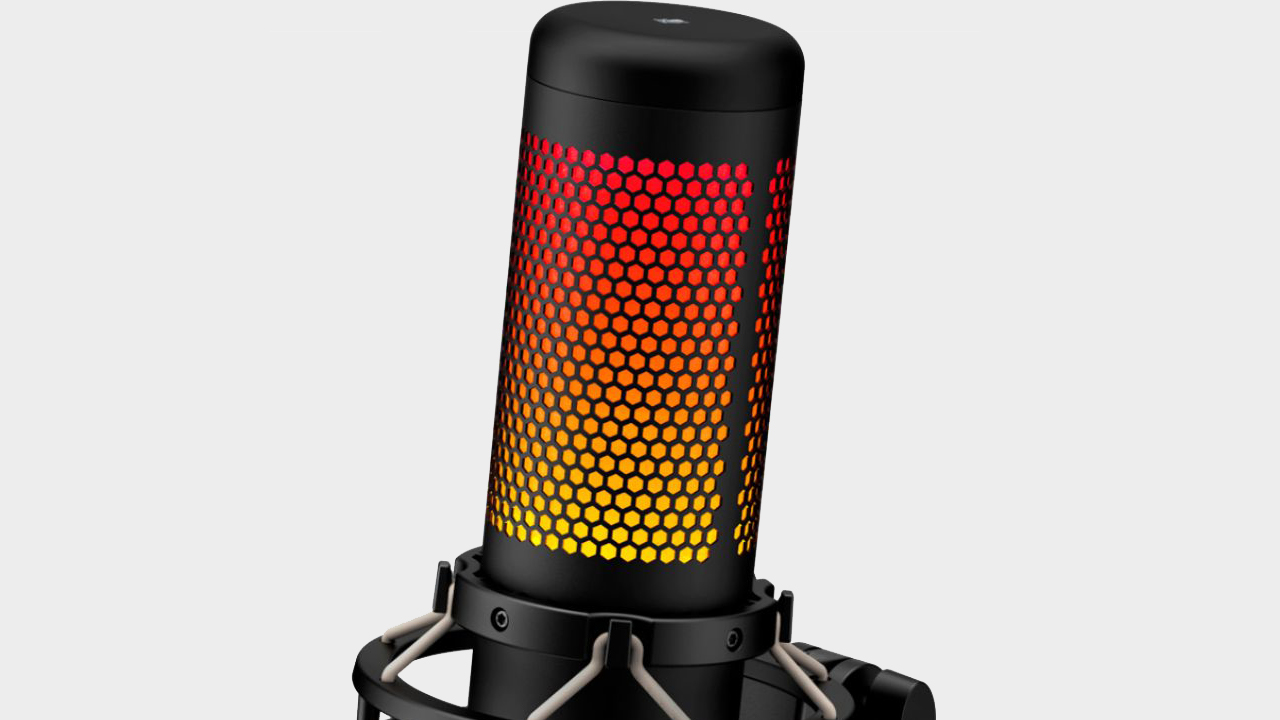 Image 3 of 4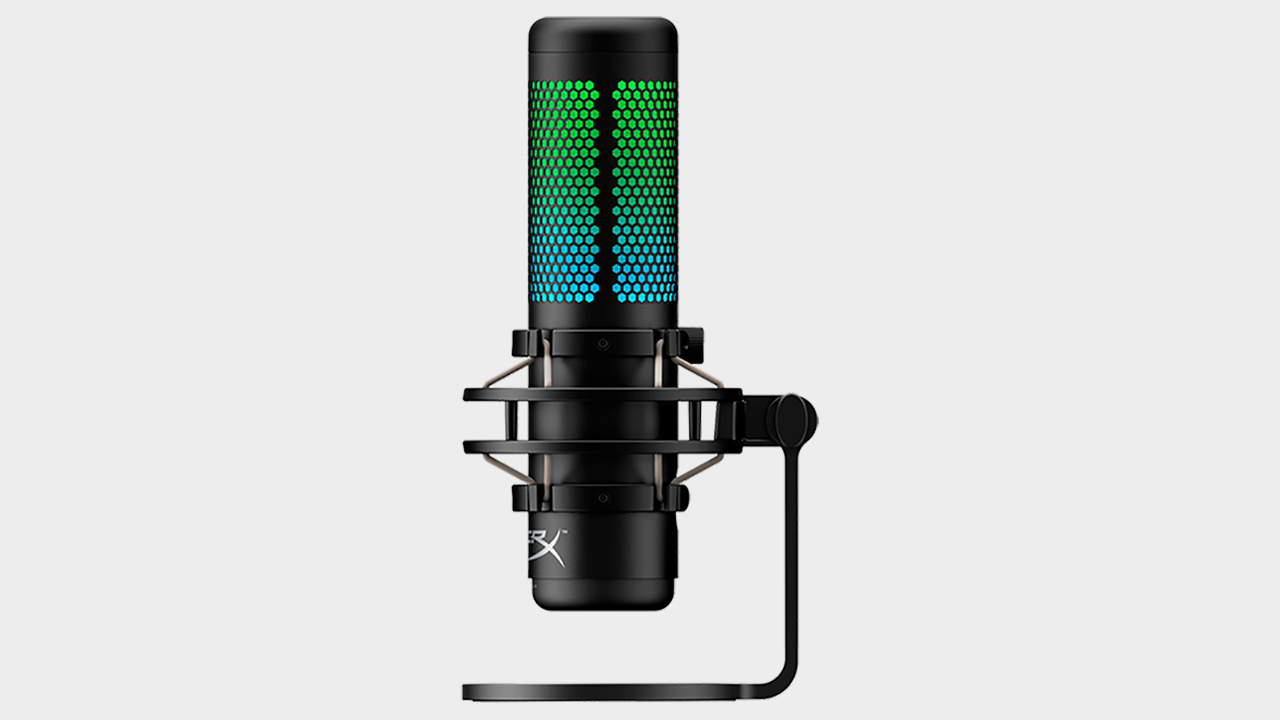 Image 4 of 4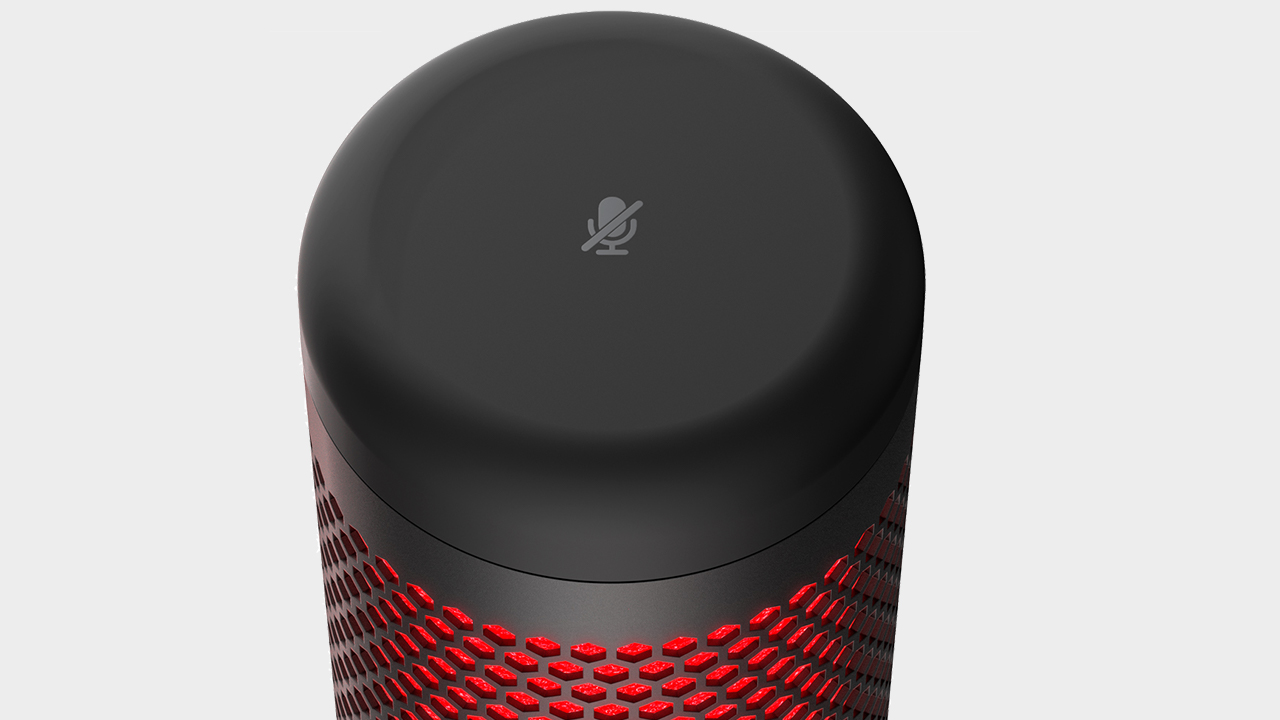 The gamer-centric HyperX Quadcast S is an excellent value microphone for the gamer or streamer looking for an easy-to-use, clear-sounding mic. While it doesn't quite match up to the Yeti X in terms of sound quality, the Quadcast S makes up for it in design and feature set.
The touch-sensitive mute button at the top of the microphone is a good example of this. Often, mute buttons and switches make a loud click when recording. This doesn't. The Quantcast S hits the sweet spot of price, sound, and features if you're looking to add something to your live stream.
The biggest difference between the Quadcast S  and last year's Quadcast is that it offers dynamic RGB lighting, so it looks like you're speaking into a lava lamp. If you're not an RGB fan, you can save yourself $20 and pick up Quadcast since they are the same microphone sans the light show. 
Image 1 of 4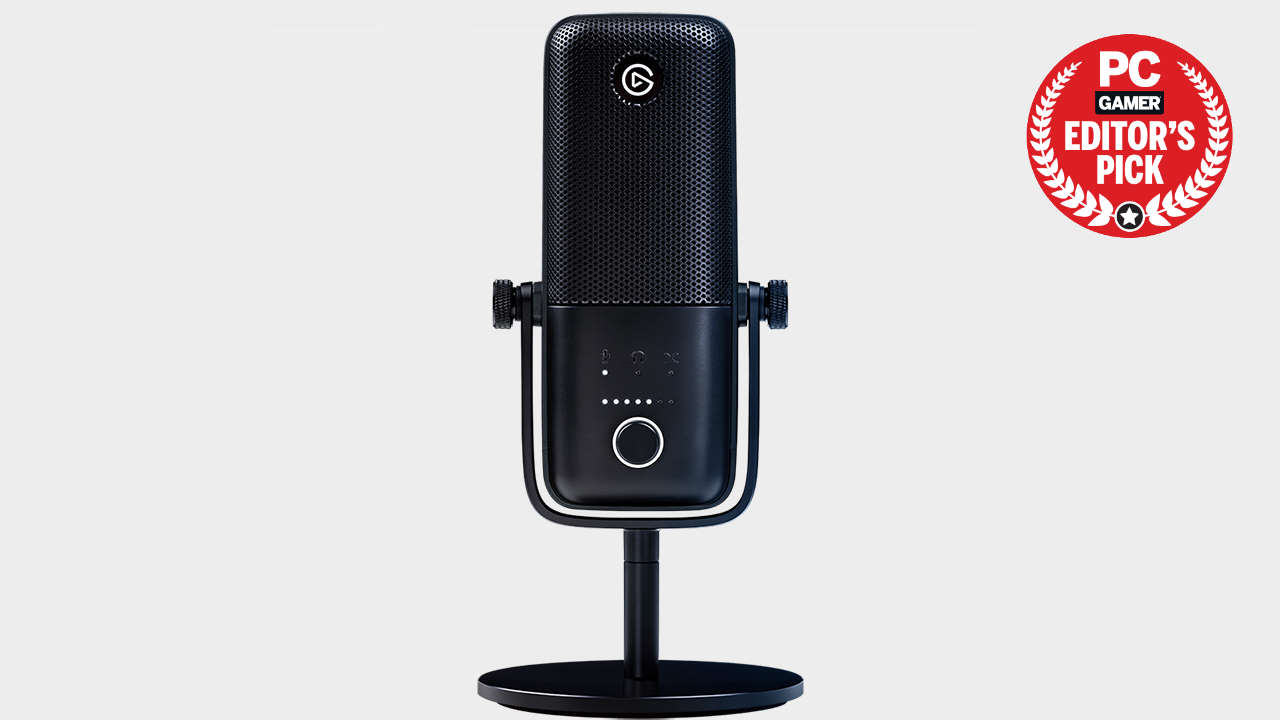 Image 2 of 4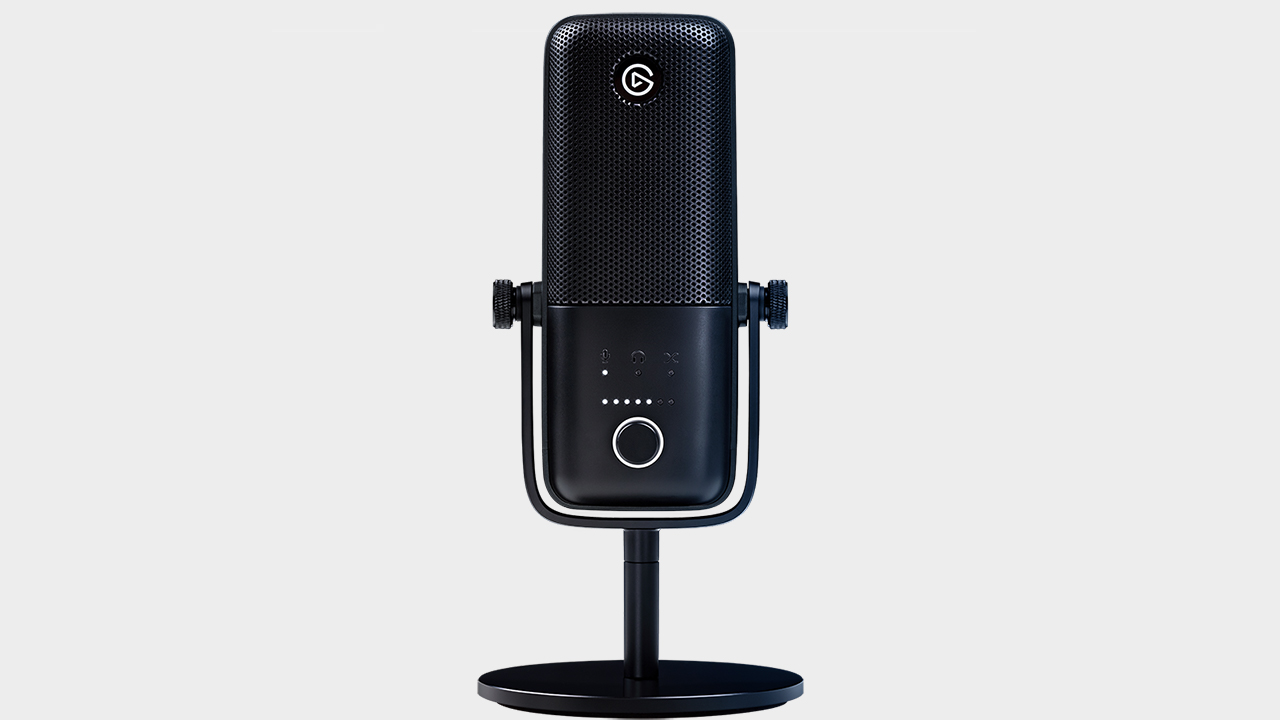 Image 3 of 4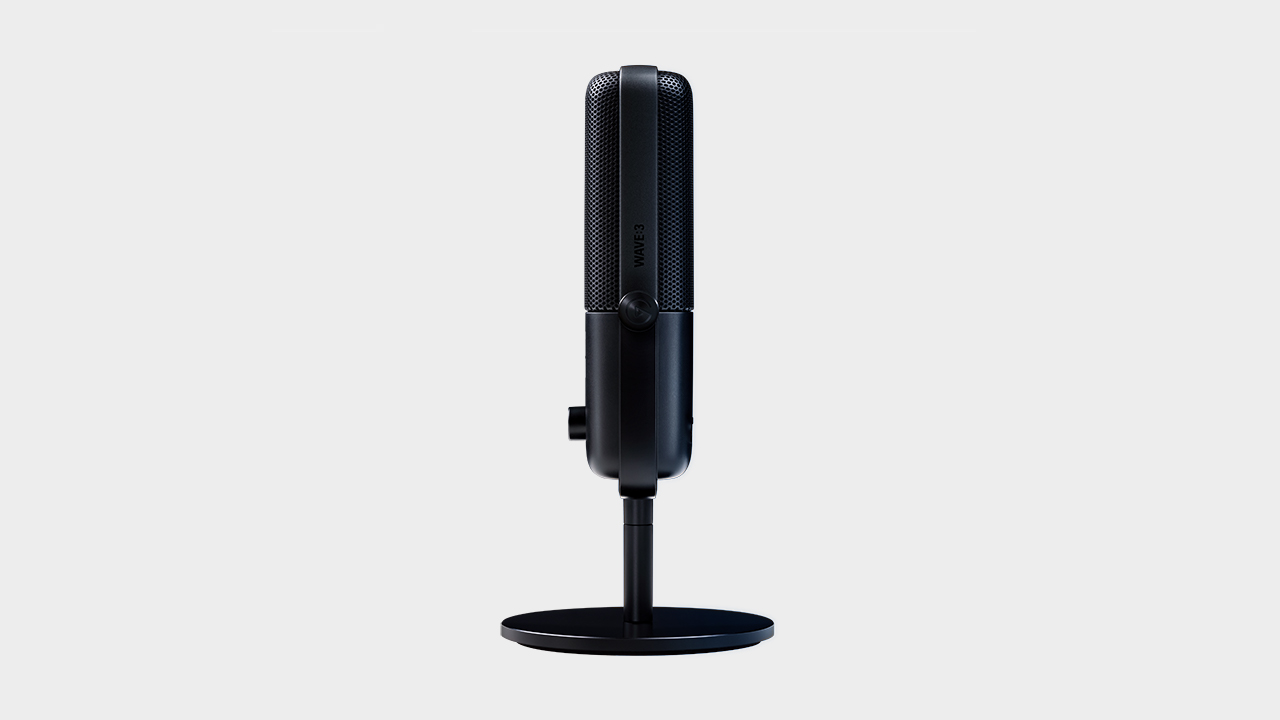 Image 4 of 4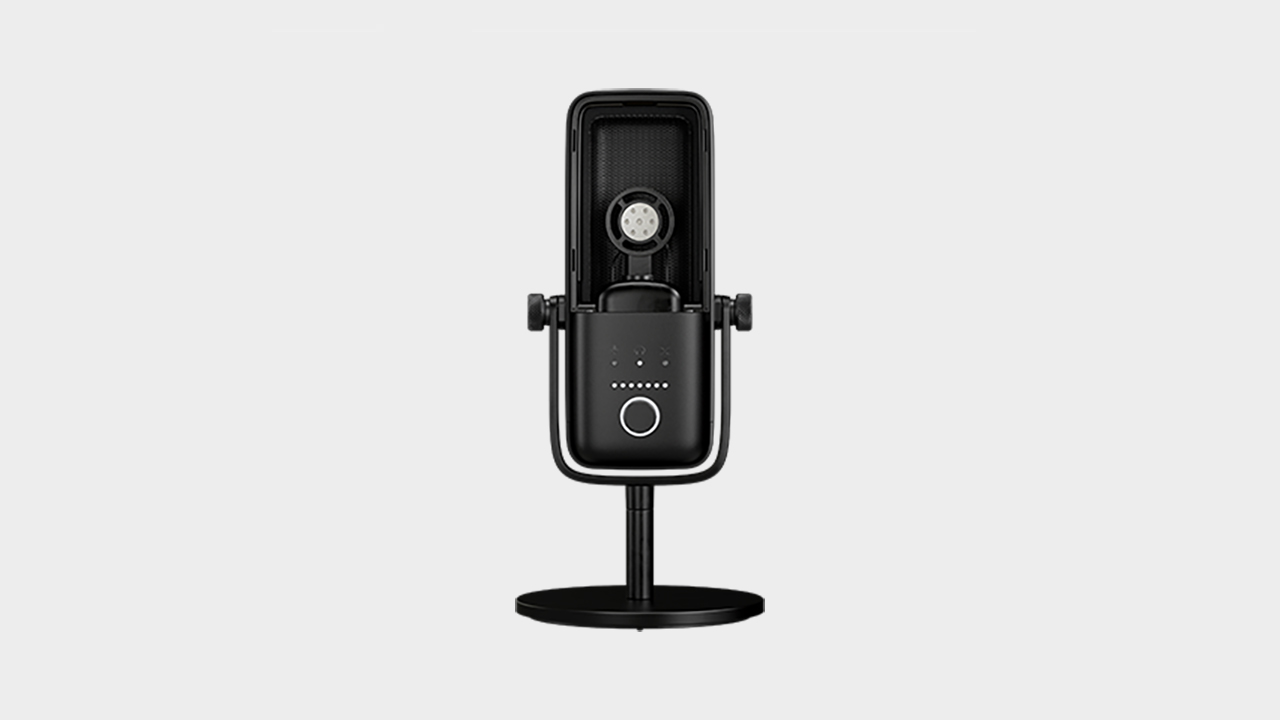 Elgato's debut microphone is aimed at streamers looking to add quality audio to their streams with the minimum of fuss. The Wave 3 is a feature-packed 96kHz microphone that sounds incredible, is easy to use, and is compatible with most desk boom arms.
The digital audio mixer supports up to 8 channels of audio and can output to OBS and Xsplit, giving you more control over your stream's audio without needing to be a sound engineer. The capacitive mute button is a nice touch with Clipguard tech that automatically adjusts your levels from ever hitting red. 
The single cardioid polar pattern ultimately limits the Wave 3's versatility, but if you're looking for an easy-to-use microphone for your next stream, this is a decent option.
Read the full Elgato Wave 3 review.
Best gaming headset | Best gaming monitor | Best HDMI cable for gaming
Best computer speakers | Best SSD for gaming | Best CPU for gaming
Image 1 of 1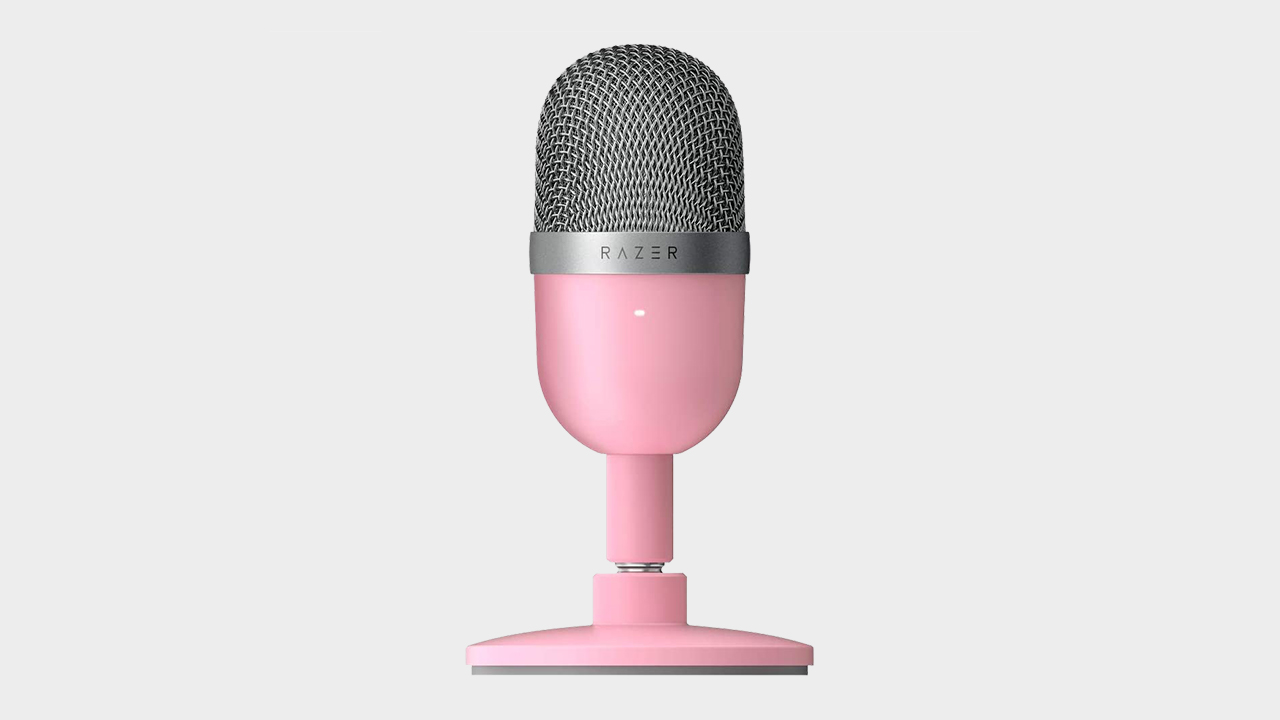 More gear for streaming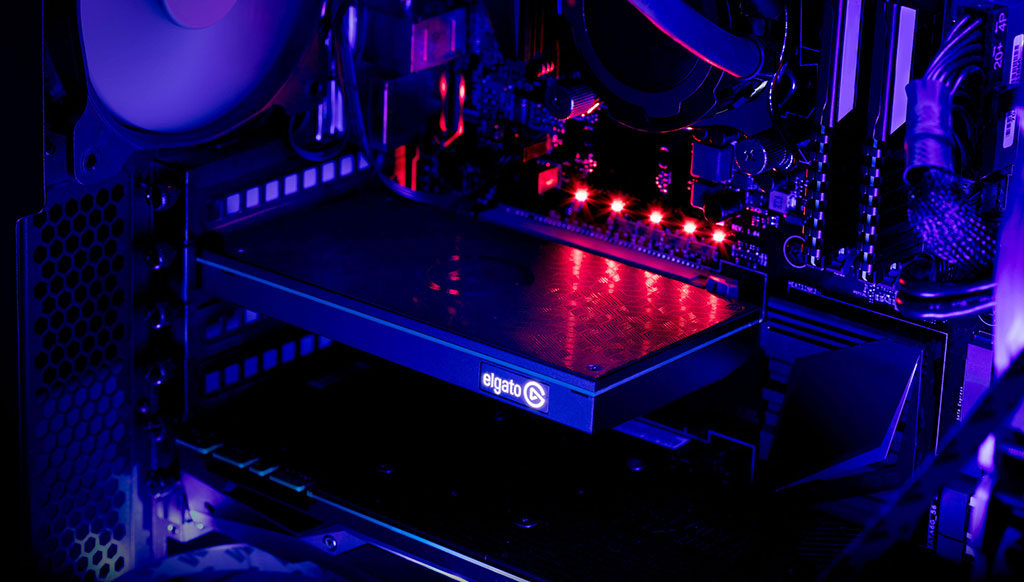 Best webcams: be seen while you get your stream on
Best capture cards: lessen the load with a dedicated card
The Razer Seiren Mini is one of those obnoxiously adorable pieces of hardware I instantly want to put on my desk. Its stylish pill-shaped design and color variety give the Mini the personality lacking in some of our other choices on this list. And it sounds great, to boot.
What the Mini lacks in features, it makes up in price and sound. Some people won't get over the fact that there's no mute button, and the proprietary micro-USB is a bit of a pain. Even so, the Seiren Mini makes for an excellent starter mic for budding podcasters and streamers. 
Read the full Razer Seiren Mini review.
Best microphone FAQ
What is a polar pattern and which do I need for gaming?
A polar pattern determines how much and direction an audio signal will pick up by the microphone. For gaming, you'll mostly want a pattern that picks up sounds directly in front of the microphone (you) and not much else from anywhere else (the environment).
These are the most common polar patterns: Cardioid: Records in front of the microphone. Perfect for voice-over, vocals, and streaming.
Bidirectional: Captures audio in front of and behind the mic. Ideal for one-on-one interviews.
Omnidirectional: Picks up sound from every direction. Perfect for round-table interviews, but not so much for gaming or streaming.
Stereo: Perfect for ASMR recordings. YouTube 'ASMR' if you want the best example because I couldn't do it just justice.
What sort of recording quality should I look for?
I say that audio quality isn't everything, but it's still one of the most important factors in buying a decent microphone. Second, perhaps, only a good recording space remains important if often underestimated in recording high-quality audio.
We've tested multiple microphones with different mic settings right the way up to the latest new arrivals in 2021 so that you can compare the audio quality with ease.
Quick note: we tend to use the Cardioid polar pattern since these mics are used most of the time.
Do I need a microphone boom arm, shock mount, or pop filter?
Everyone's desk and setup requirements are different, so a mic must perform well under a handful of different scenarios. If a microphone sounds better than all the rest combined but only when it's on a suspended mic stand with a shock mount positioned precisely six inches away from your mouth, it's not necessarily a reliable option to recommend.
It would help if you had a mic that sounds great under any circumstance. However, it would help if you used it to play your games comfortably and still look great.
Saying that, however, there are some useful bits you might want to pick up if you're looking to clear away clutter or build a more professional setup.
A boom arm certainly helps achieve both of those things. These almost always clip onto the side of your desk and are super handy to keep your mic close to hand while off your desk, saving precious real estate.
While a pop filter will help reduce plosives, the sound of air escaping violently from your mouth and towards the mic, from making their way over to airwaves to your listeners' unfortunate ear holes. It'll also stop your microphone from getting grubby when you're up-close and sounding sibilants.
A shock mount is perhaps the least necessary of the lot, at least for gaming. These prevent vibrations from traveling through your microphone stand or boom arm and into the microphone, which can come through as rustle, thuds, or otherwise unwanted noise. Certainly a must-have for music studios, unless you are one to slam your way through a match of Apex Legends, you might be okay without.
What connector do I need? XLR or USB?
USB microphones are among the most prevalent for gaming and streaming fare, but you'll sometimes see the more widely used professional connection standard, XLR, make its way into high-end units.
No doubt USB is the simpler of the two, and if you're looking for plug-and-play ease, then it's your best bet. However, that simplicity comes at a cost. It's difficult to record more than one USB microphone simultaneously, and monitoring and adjusting the mix will all need to be done digitally.
With the added complexity of XLR comes a great deal of flexibility that you otherwise wouldn't be able to access without even more complex digital mixing software on a USB mic. You can mix, adjust, and monitor an XLR mic before it ever touches your PC, and that's a huge boon if you're looking for a more complex setup.
The downside to XLR is that they will require additional equipment to connect to your PC. It is nothing wild, just something to interface between the mic and PC, such as the many devices by that name, which often comes with mixing functionality built-in.
How much should I spend on a microphone?
And as PC gamers, we will, of course, always try to get the best we can for less. It's easy to get lost in the deep dark woods that are the world of audio and even easier to spend a ludicrous amount of time and money chasing the best possible setup. But we don't need studio-ready equipment, so the price is an essential factor when looking at how good a particular mic is.
You can keep working your way up the food chain, finding better and better quality at a higher and higher price, so made sure to keep it in a gamer's budget. Price is also vital in comparing what one option can offer over another. Think about your use case; if you're only using a microphone to chat with your teammates, chances are, you don't need a microphone with half a dozen polar patterns. Don't spend money on features you don't need or use. Some $50 or fewer microphones are more than adequate and great for gaming.